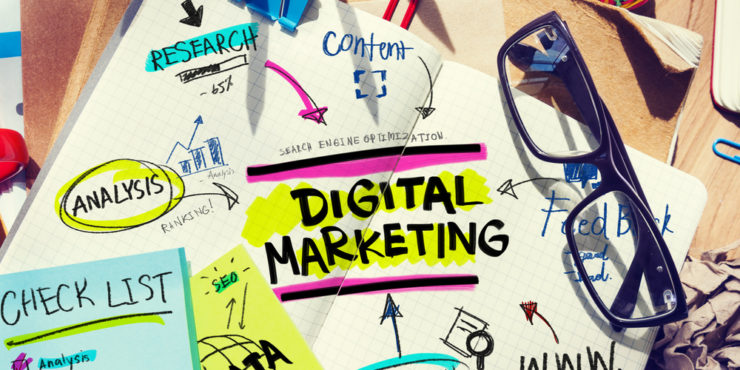 When marketing services or products, defining and targeting your audience are the keys to success. It doesn't matter whether you're selling eco-friendly water bottles or high-end technology; you've got to understand and know your audience if you want to generate sales. Follow these six steps to make your marketing efforts hit the mark.
Know the Solutions that You Provide
From the get-go, you've got to know the problems that your products or services solve. From there, you need to outline what category of people are most likely to suffer from those problems. It's all about knowing your customers' pain points and relieving the pain.
Paint a Picture of Types of Customers
Likely, there are different types of people that suffer from the problems you solve. Build up a picture of those customers. Group the different types by location and market sector. Are they manufacturers, male or female, and married or single? Define the groups in as many relevant ways as you can.
Outline Who Will Benefit from Your Offer
Knowing who will gain from your offer streamlines your marketing strategy. Ask yourself questions like, "who has the most to lose by not solving the problem?" and "who will the problem be the most troublesome for?" From there, you can demonstrate that the cost of leaving a problem unresolved is much greater than the cost to fix it. It is a way to make a compelling case and to make your offer valuable.
Focus and Segment Your Market
Today, businesses focus on niches and use the internet to deliver personalized services and products while eliminating distribution channels. When you know your market, you can become a big fish in a small pond. Segment your market. Do you want to work with and sell to people of high net worth or manufacturers? With focus on your segmented group, it's easier to build your brand's reputation and garner referrals.
Look Internally at Your Business
One way to determine the right audience to market to is to have insight about your company. Look internally. Does your company have specific areas of expertise? Do you have a specific geographical region? For example, an attorney in Philadelphia may be more effective in only marketing to and working with clients in that city and surrounding areas. By solely working in this area, it's likely to set up a professional as an expert in that locale and get referrals.
Know Your Competition
You've got to know who your competition is and determine a way to poise yourself as the most effective and unique solution. What makes you stand out from the herd? Before you even start to target your potential customers, you need to know what sources are available for your products or services.
Targeting your audience isn't rocket science, but it does take some research, careful thought, and effort. If you don't do it, you just might wind up spitting in the wind or giving up some market share to your competition. Follow these six steps to define and target your audience.