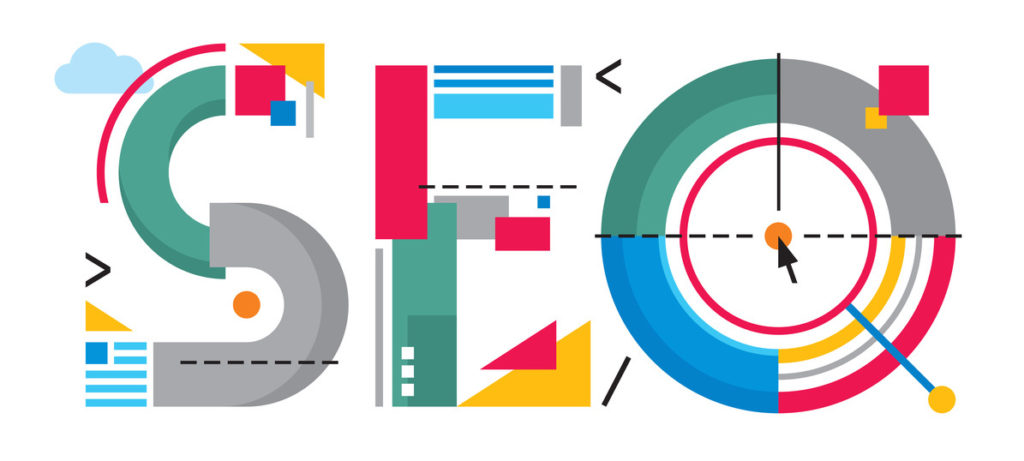 I know what you're thinking: Why do I need another blog post about improving the SEO ranking of my site? I'm creating keyword-rich content, using headlines, and including external links to authoritative sources. Isn't that enough?
While all of that's great, there are some other considerations to take into account when searching for web development services if you want your custom PHP website to rank well on search engine results page. Here are five quick tips on how to improve the search rankings of your custom website.

1. Use Static URLs
In the early days of professional website design, linking URLs was a manual process. Now, web developers have tools that make creating and deploying a website easier by dynamically generating web pages and web content from a database. While this makes it easier to build and launch a website, it can also create URLs with messy parameters that confuse search engine web crawlers. Make sure each page on your site has a clean, human readable URL that indicates what content is included on the page.

2. Make Your Title and Meta Tags Dynamic
Another common problem with dynamically generated websites are fixed title tags and meta descriptions. In order to rank in search engines, each page must have unique titles and meta descriptions that relate to the content contained on that page. When developing your custom site, it's important to make sure that your titles and meta descriptions automatically update along with the content.
3. Use Canonical Tags With Duplicate Content
As your site grows, duplicate content can crop up over time and hurt your search page rankings. Because of this, it's critical to include canonical tags in the head of your site that reference the original page on which the content appeared or redirect the user from the new page to the original. Some web development agencies recommend including a self-referencing canonical tag on any web page, regardless of whether or not duplicate content is present.

4. Keep Everything Current
It's easy to overlook simple things like your copyright line at the bottom of the page, but keeping dates current helps make your site look more professional as well as more relevant. Rather than hardcoding such dates, it's much easier for a web design firm to make the dates vary based on the date of access, keeping all your pages looking up to date and regularly maintained
5. Fill In Alt Text For Dynamically Generated Content
Like pages that are served up dynamically from a database, content, such as text and images, can be served up dynamically as well. However, SEO best practices still apply even to dynamic content, so it's important to include alt text with target keywords for all images so that crawlers can accurately index all the content on your page.